The NXT LVL Community is something we take massive pride in. We believe we've built something special and we'd love for you to come see what it's all about.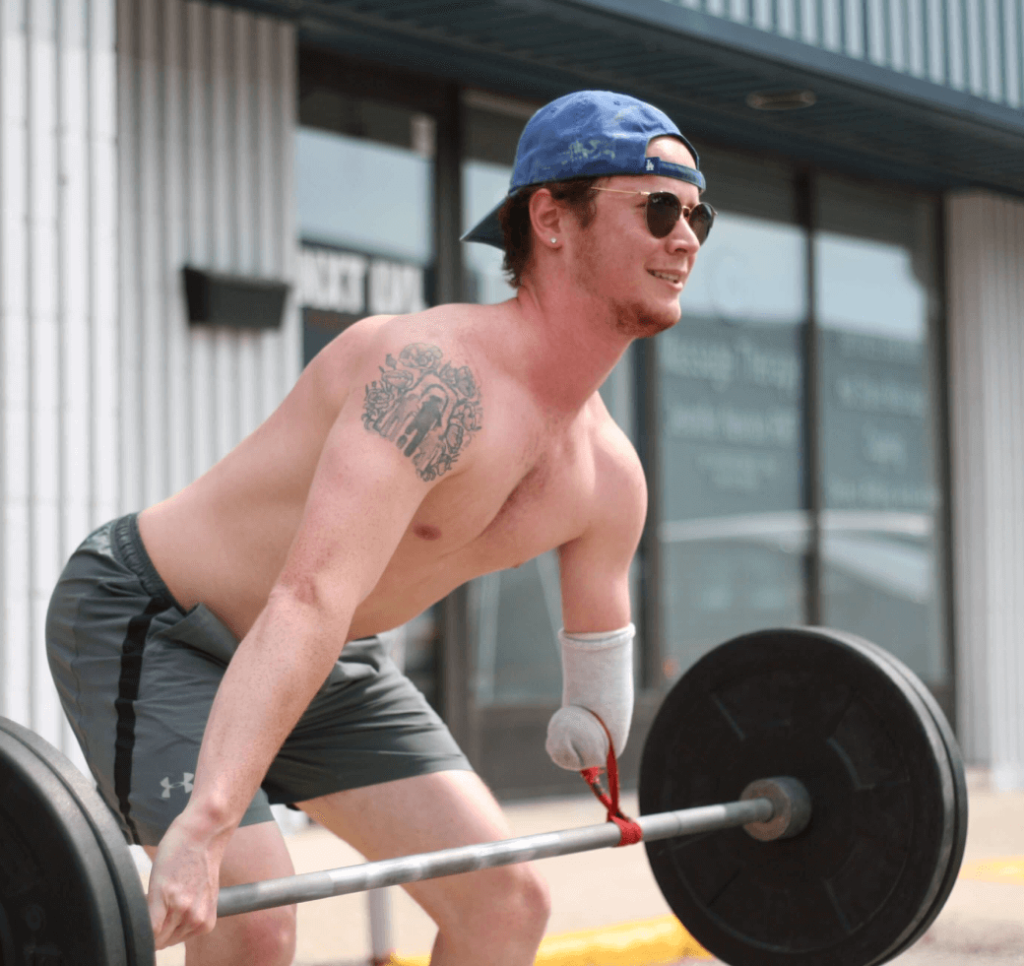 At NXT LVL we know we've built a special community. We believe in forming friendships around a unified belief that we're all here to get better, no matter where you start. 
We believe your class spent with us should be the best hour of your day.
We believe "getting better" relates to fitness, nutrition, sleep, and mental health. 
We believe everyone that walks through our doors can bring something new and diverse to our community.
NXT LVL Performance is a place for everyone. A place where teenagers, stay-at-home parents, high-level executives, competitive athletes, and beginners can come, train, and find common ground in a common goal: We're all here to get better.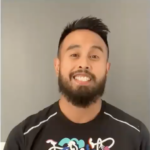 MEET JUSTIN
Once you fill out the form, you'll quickly be introduced to Justin Liwanag - Head Coach and Owner of NXT LVL Performance who will help you decide your next step.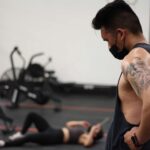 LVL: UP
Everyone goes through our LVL: UP program where a 1:1 coach will teach you the movements you'll see in workouts and the in and outs of NXT LVL. It's time to work!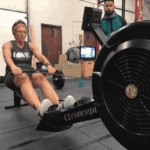 THE NXT LVL
Once LVL: UP is over, you're ready for the full NXT LVL experience - joining classes! Your coach will be there to help you through the process but now the fun really starts!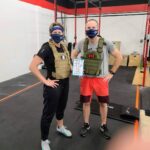 THE FUTURE
NXT LVL is built to help you reach your short term and long term fitness goals. Your coach will consistently check in with you to make sure you have a plan that works.